It may seem like the world has come to a standstill.
But God is still at work.
Join us in person or online. We start meeting again on 2nd Aug at 10 a.m. or go to our YouTube channel.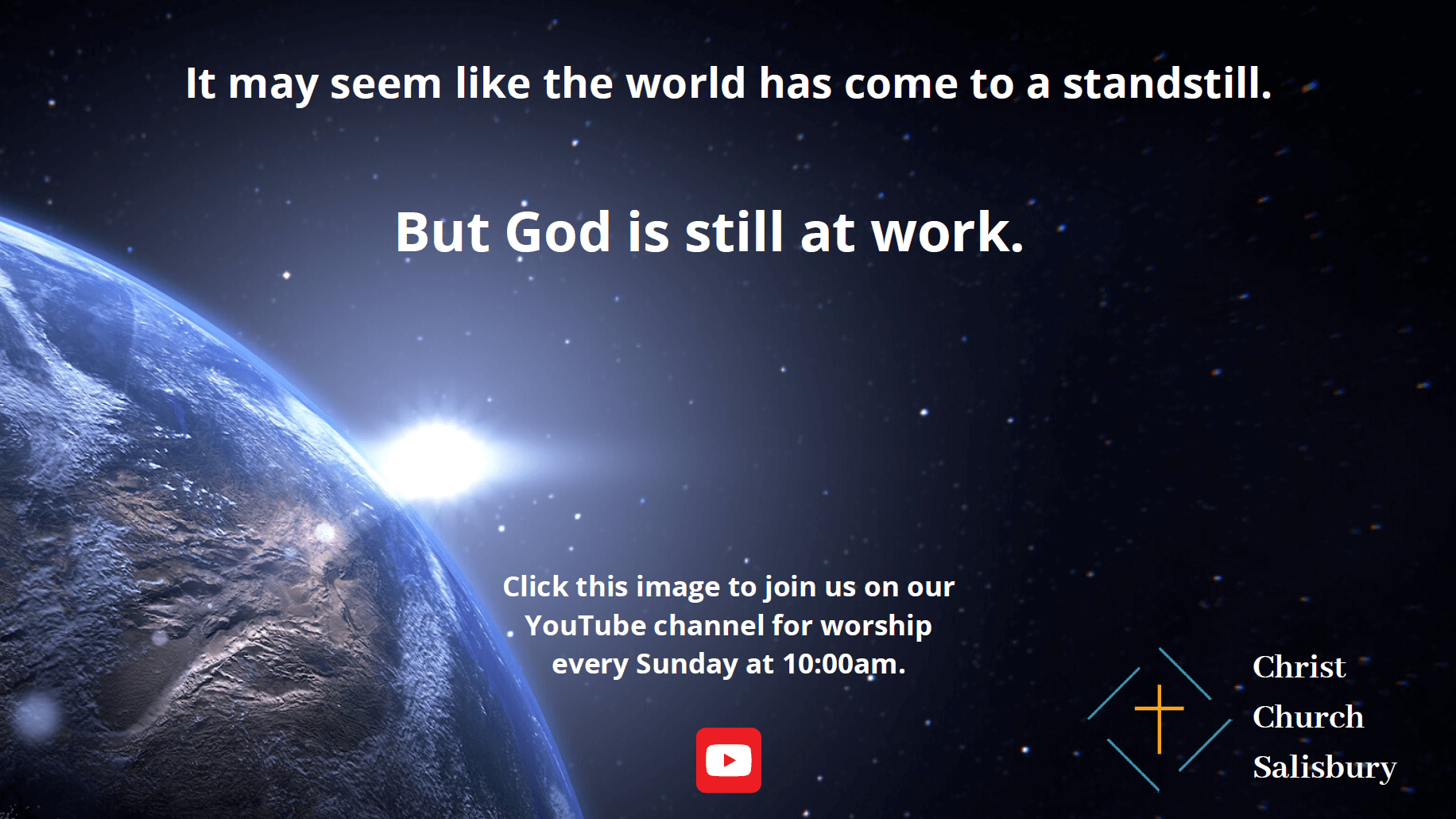 We only get one life to live and deep down we're all asking the same question – what's it all about? We'd love to have you join us online via Zoom in August or September as we take a look at what Christianity has to say about it. You can ask any question or just sit back and listen, and everyone is welcome, regardless of belief.
We're a warm, welcoming community of people who seek to follow Jesus Christ in everything
We'd love to welcome you to one of our services.​
We meet on Sunday mornings
Service followed by refreshments
Children's & Adult's Sunday School
43 Barnard Street, Salisbury SP1 2BJ